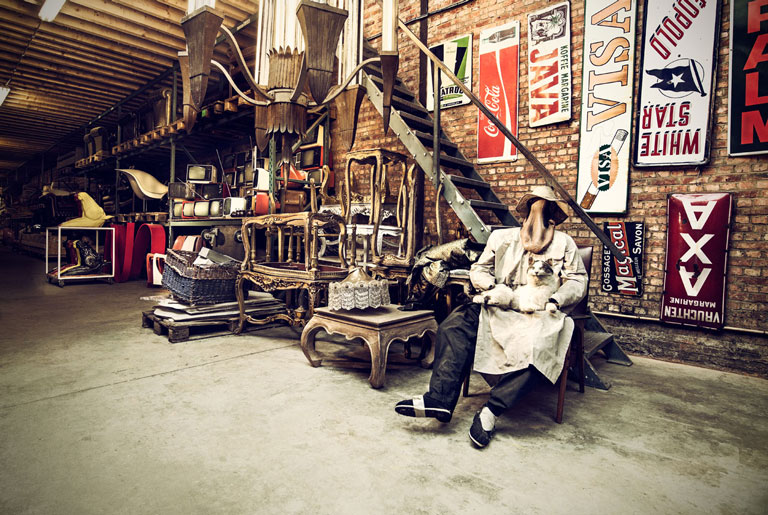 Are you looking for that one special item to complete your event or are you looking for a complete setting in a special theme …
Your search ends here, Sprookjes.eu is the place for you !
Our stock is endless. We offer and make lots of different items, such as : old chinese tables, a dinosaur of more then 20 meters, a statue of Rembrandt covered with mirrors, etcetera ..
Besides this, we have a large stock of over 1000 chandeliers and even more different types of vintage lamps.
Smaller numbers of complete containers, the possibilities are endless.
We create the perfect athmosphere , tailored to your wished and dreams
---
Bent u op zoek naar een uniek item om uw inrichting van een evenement te vervolledigen of zoekt u een complete setting in een speciaal thema…
Uw zoektocht eindigt hier, Sprookjes.eu is de plek voor u!
Onze stock is oneindig. We bieden en maken verscheidene attributen zoals: oude chinese console tafels, een dinosaurus van meer dan 20 meter, een standbeeld van Rembrandt volledig bedekt met spiegels.
Naast dit hebben we een gamma van meer dan 1000 kroonluchters en diverse lampen.
Kleine aantallen of volledige containers bij Sprookjes.eu zijn de mogelijkheden eindeloos.
We creeëren de perfecte atmosfeer OP maat van uw dromen en verlangens.